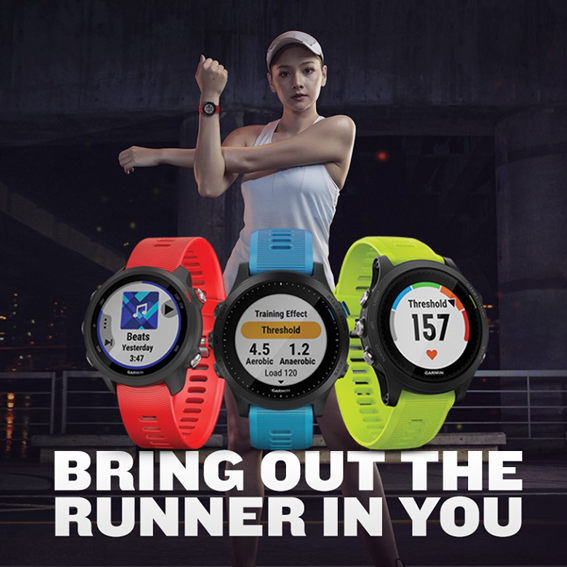 Welcome to Aptimos
Inaugurated in 2007, Aptimos is created for today's urbanite who are fashion forward and who see watches as statement pieces but not just time-reading tools. A first-of-its-kind watch boutique in Singapore, Aptimos houses the most extensive collection of contemporary timepieces and with over 30 reputable brands under one luxurious roof. Each and every timepiece on display reflects the most up-to-date in watch fashion and premium watch-making quality so no matter work or pleasure, there is always a perfect choice that fits into your lifestyle. Aptimos is part of the All Watches group (www.allwatches.com.sg), an established chain of watch retail stores with 37 years of retail experience and success. Aptimos currently have 4 point of sales, including 1 in Kuala Lumpur, Malaysia.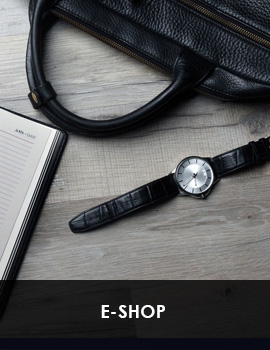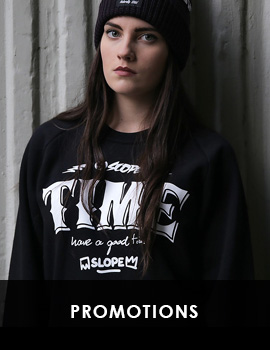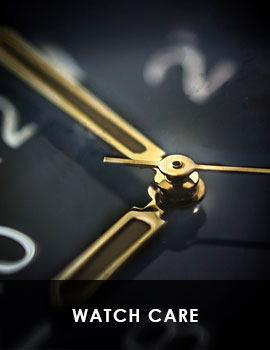 OUR BRANDS
---
NEW IN APTIMOS
---
Welcome to the enchanting world of Sara Miller London. A luxurious lifestyle brand celebrating a love of playful prints, vibrant patterns and exquisite use of colour.
Explore other beautiful collection of homeware, fragrance, stationery and handbags etc at Jewel Changi Airport.
MONTHLY SPECIALS
---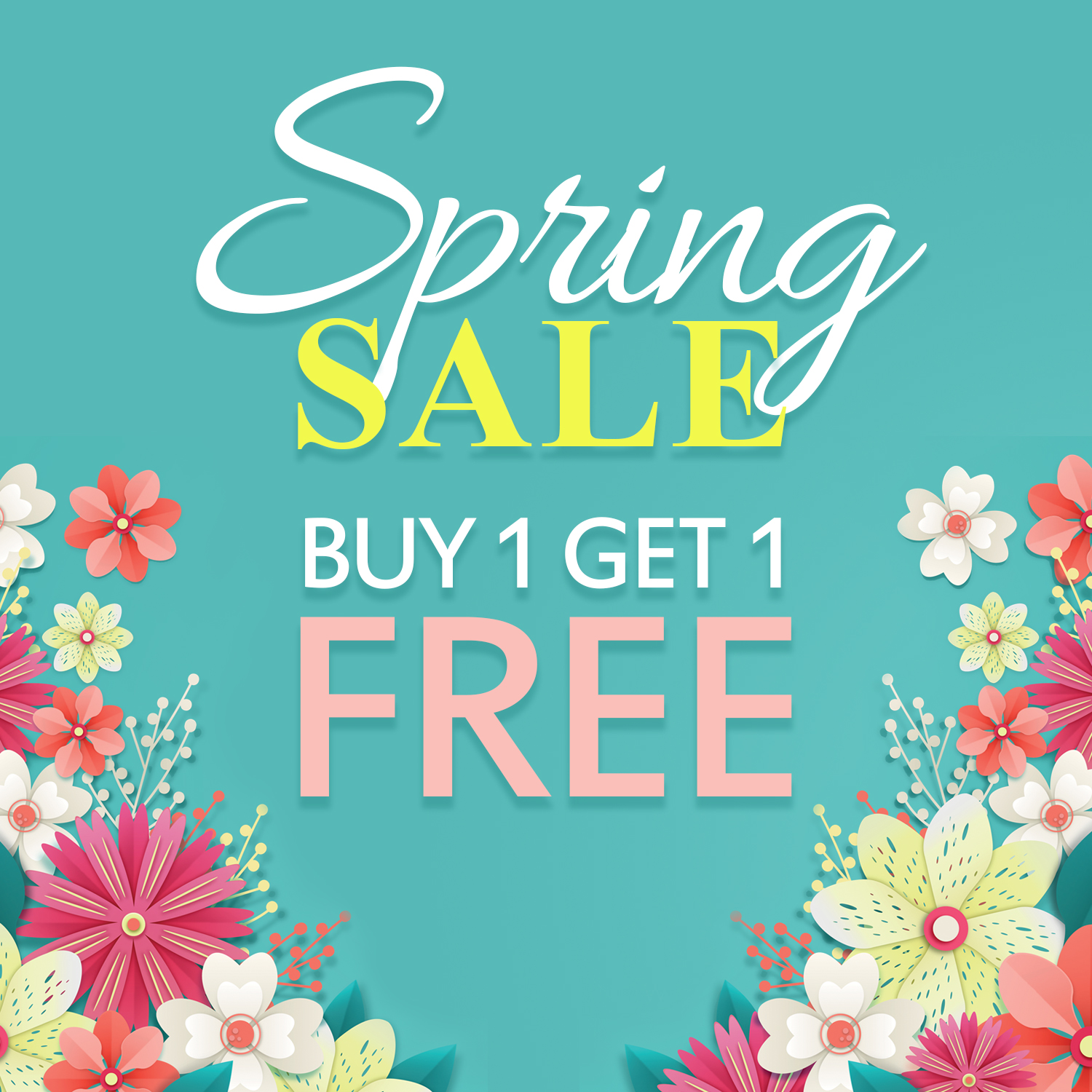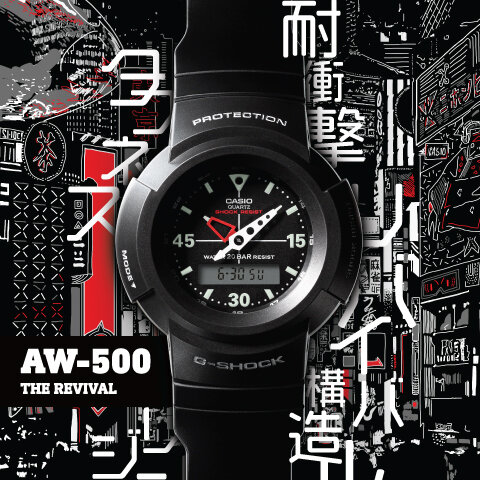 BEST SELLERS
---
FOLLOW US ON INSTAGRAM
---