Welcome to Aptimos
Inaugurated in 2007, Aptimos is created for today's urbanite who are fashion forward and who see watches as statement pieces but not just time-reading tools. A first-of-its-kind watch boutique in Singapore, Aptimos houses the most extensive collection of contemporary timepieces and with over 30 reputable brands under one luxurious roof. Each and every timepiece on display reflects the most up-to-date in watch fashion and premium watch-making quality so no matter work or pleasure, there is always a perfect choice that fits into your lifestyle. Aptimos is part of the All Watches group (www.allwatches.com.sg), an established chain of watch retail stores with 38 years of retail experience and success. Aptimos currently have 3 point of sales, including 1 in Kuala Lumpur, Malaysia.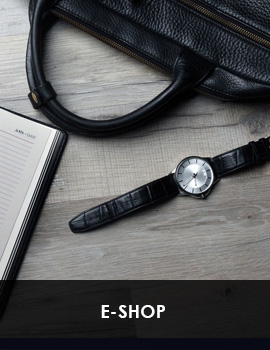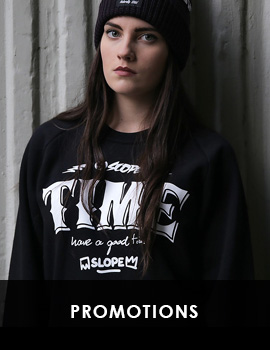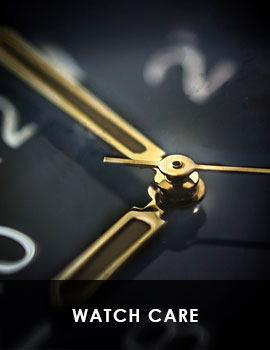 OUR BRANDS
---
NEW IN APTIMOS
---
ROTARY HENLEY SEAMATIC
The coast and the sea have been long-time beacons of inspiration since the beginning of storytelling. Beguiling and mysterious, the enduring British coastline represents a symbol of power, recreation and life, appearing in literature and art throughout centuries. Ever since its inception in 1895, Rotary has also developed pride in power and watch craftsmanship. This year, in a time when international travel has been restricted, the world-respected watch brand looks to the diverse and charming British coast to drive creativity in its latest release, the Henley Seamatic.

The Henley is a sports classic in the Rotary portfolio, adored for its timeless style, faultless design and seamless partnership with contemporary taste. The Seamatic is its oceanic offering, a titan of motion that is water resistant to a mighty 300m. Like the British coast is an underestimated display of beauty, the Seamatic is a refined and understated divers' watch, built with precision and performance in mind.
Shop Rotary Henley Seamatic>>>
WHAT'S ON
---
BEST SELLERS
---
FOLLOW US ON INSTAGRAM
---