Welcome to Aptimos
Aptimos meaning 'Always a Perfect Time', epitomises the concept of Aptimos, that fashion watches are no longer mere time-telling instruments, but has been transformed into an essential part of the accessory collection of a discerning consumer.
Aptimos is part of the All Watches group (www.allwatches.com.sg), an established chain of watch retail stores with 35 years of retail experience and success. All Watches has currently 5 point of sales, including 1 in Kuala Lumpur, Malaysia. The concept of Aptimos is the brainchild of Director Edna Ng. Edna shares that with the increasing trend for fashion watches in recent years, All Watches decided to diversify with accessories and fashion watches.
Our Collection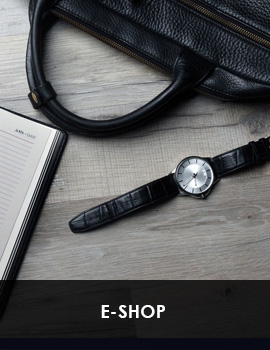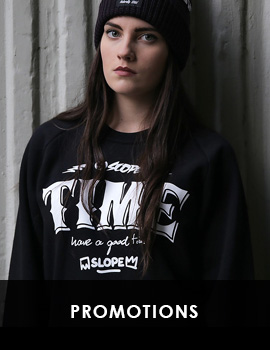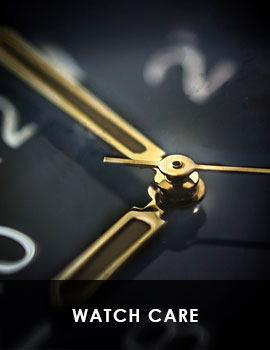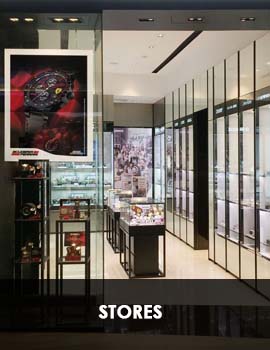 Our Collection
OUR WATCHES
---
Inaugurated in 2007, Aptimos is created for today's urbanites who are fashion-forward, who have a nose for style and who see watches as statement-pieces, not just time-reading tools.
A first-of-its-kind watch boutique in Singapore, Aptimos houses the most extensive collection of contemporary timepieces, with over 30 reputable brands under one luxurious roof. Aptimos has currently 6 point of sales, including 1 in Kuala Lumpur, Malaysia.
SEE MORE