Welcome to Aptimos
Inaugurated in 2007, Aptimos is created for today's urbanite who are fashion forward and who see watches as statement pieces but not just time-reading tools. A first-of-its-kind watch boutique in Singapore, Aptimos houses the most extensive collection of contemporary timepieces and with over 30 reputable brands under one luxurious roof. Each and every timepiece on display reflects the most up-to-date in watch fashion and premium watch-making quality so no matter work or pleasure, there is always a perfect choice that fits into your lifestyle. Aptimos is part of the All Watches group (www.allwatches.com.sg), an established chain of watch retail stores with 38 years of retail experience and success. Aptimos currently have 3 point of sales, including 1 in Kuala Lumpur, Malaysia.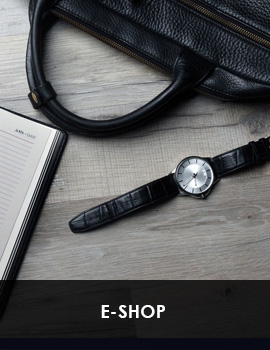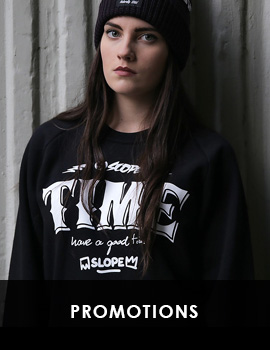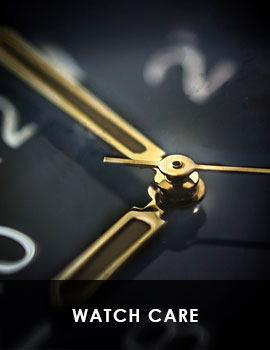 OUR BRANDS
---
NEW IN APTIMOS
---
CASIO VINTAGE
CASIO Vintage introduces the latest A100 Series with a unisex design and stylish retro gadget feel. Inspired by F-100, the A100 Series is CASIO's first model with resin case. This design retains the iconic features of the F-100's four front buttons along with CASIO vintage metal elements and combined with new features for a modernised watch.

The features of the A100 Series include calendar and stopwatch capabilities, along with everyday wear water resistance and LED light illumination for easy reading in the dark. The bands feature a slide-type clasp that lets you easily adjust the band length without special tools. The A100 series is available in a choice of three colors: silver, gold, and gun metallic.
MONTHLY SPECIALS
---
BEST SELLERS
---
FOLLOW US ON INSTAGRAM
---